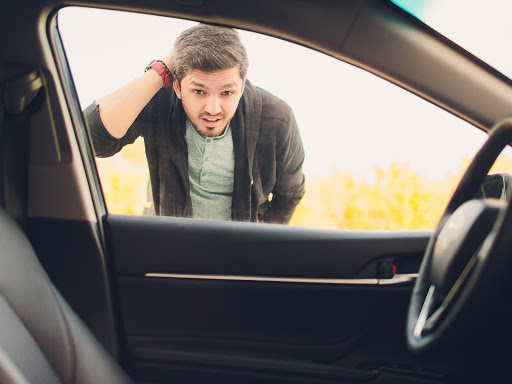 Locked Out of Your Car in Greensboro?
In Greensboro, the odds are you'll lock your keys in the car sometime, and those odds are on the increase. The American Automobile Association reports that it gets calls from more than 4,000,000 locked-out motorists every year. That's up from 500,000 or less just a few years ago. The culprits, according to AAA, are keyless ignition and increasingly sophisticated electronic anti-theft systems.
Our busy lives make it likely you'll lock yourself out. Here's what you can do to stay calm and get help on the way. Call 336-272-9393. That's it. We'll be there in a few minutes and our prices are very reasonable.